Situational Awareness and Training Tools for Firefighters
ERIS is a giant leap forward in firefighters' ability to save lives and protect property.
Each year in the U.S., half a million structure fires kill over
3,000 people
and cause
$12 Billion
in property damage.
ERIS (Emergency Response Information System) is a complete 3D mapping and visualization tool. It helps firefighters pre-plan more efficiently, train more effectively, and save lives - including their own.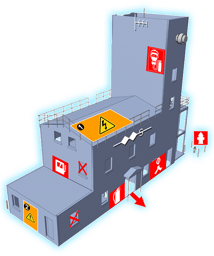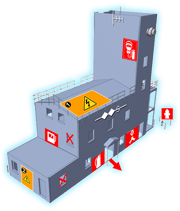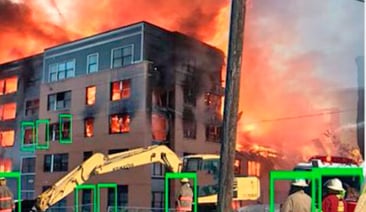 No limitations or costs of live fires or VR headsets.
Property details are captured in 3D.
The IC has a new level of situational awareness.
Reduces cost, time, and risk.
Better than handwritten notes and photos.
Goes way beyond 2-way voice communication.