Our team has over 25 years of pioneering work in AR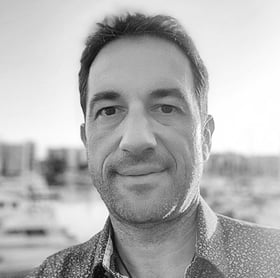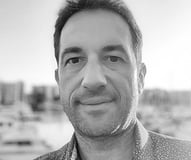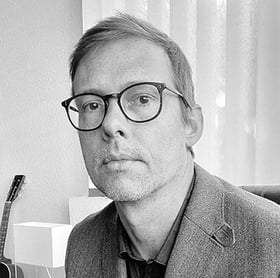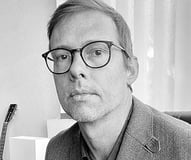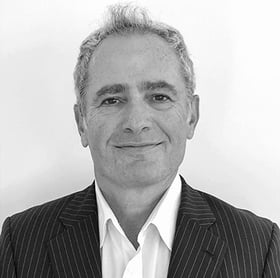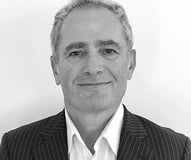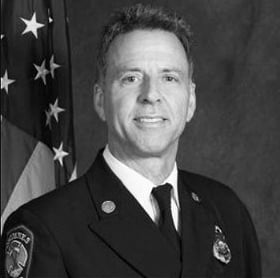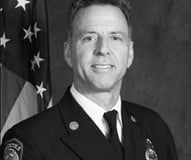 Yohan Baillot, Tech Lead
Yohan is a pioneer in the field of Augmented Reality, with 25 years of experience in ground-breaking R&D. He developed AR vehicle systems for the US Army, deployed an AR assembly system for F35 fighter pilots, and developed one of the first visual-inertial hybrid tracking systems.
Casey Stevenson, Product
As founder of Ryca Motors, Casey led the company through a decade of innovation in the powersports industry. He was one of the first in the industry to fully integrate augmented reality into product development, creating the "world's first custom motorcycle built with AR".
Laurent Levy, Business Dev
Over 20 years of IT services and management of tech companies. In 2010, Laurent set up digital marketing and AR R&D centers in China. He managed and delivered projects for Fortune International 500 companies for Retail, Automotive, Real Estate, and Fashion.
Kirk McKinzie, Strategy
Captain (Ret.) McKinzie has 35 years of experience as a firefighter and founder of McKinzie Smart Technologies. His background includes more than a decade working in the 3D-built and digital twin eco-system, focusing on saving the lives of community members, first responders, and peacekeepers.